Why say "single" like it's a bad thing? One of the great perks of being unattached is the free time — time that can be spent catching up on all the great reading you've been meaning to do for the last five years. Here's a list of the best choices for those blissfully quiet summer evenings.
1. Infinite Jest by David Foster Wallace
Because once you get into a relationship, you'll never enough alone time to finish this beast (and it really is worth finishing).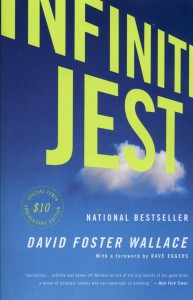 2. Little Women by Louisa May Alcott
Because you need the occasional reminder that the guy you were in love with at age 10 isn't actually a worthy partner at age 30.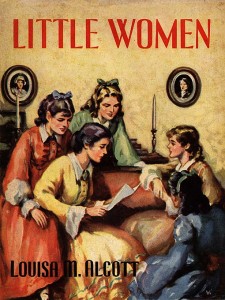 3. The Unbearable Lightness of Being by Milan Kundera
Because if you read this book while you are dating someone you will definitely, definitely break up.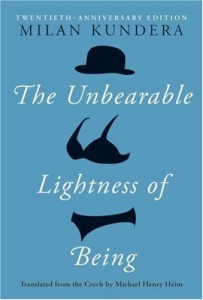 4. Bridget Jones' Diary by Helen Fielding
Because you should get the chick lit thing out of your system before you get too embarrassed to read lady books in front of a dude.
5. Anna Karenina by Leo Tolstoy
Because adultery and suicide don't make for the most pleasant pre-sex reading.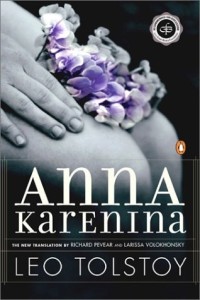 6. Portnoy's Complaint by Philip Roth
Because dudes love this book, and you will be able to intelligently explain why you think it is good/sexist/some combination of good and sexist/whatever.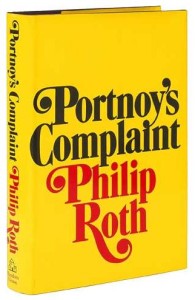 7. Our Bodies, Ourselves anthology
Because you're a smart, liberated woman who is fully in control of her sex life, regardless of whether there's a dude around.
8. How to Cook Everything by Mark Bittman
Because it is high time you invited all your friends over for a killer dinner party.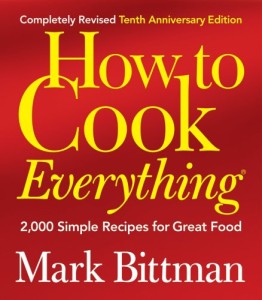 9. Herland by Charlotte Perkins Gilman
Because, honestly, sometimes you just think about giving up on dudes forever and launching your own future colony of women.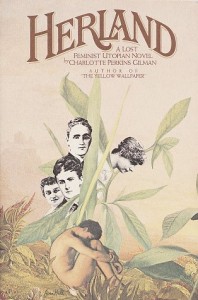 10. The Dirt by Motley Crue
Because you kinda want to know what guys talk about when there are no women around, and it's this.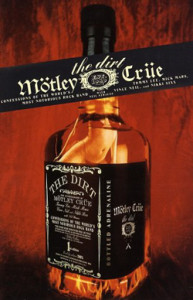 Credit: Huffington Post